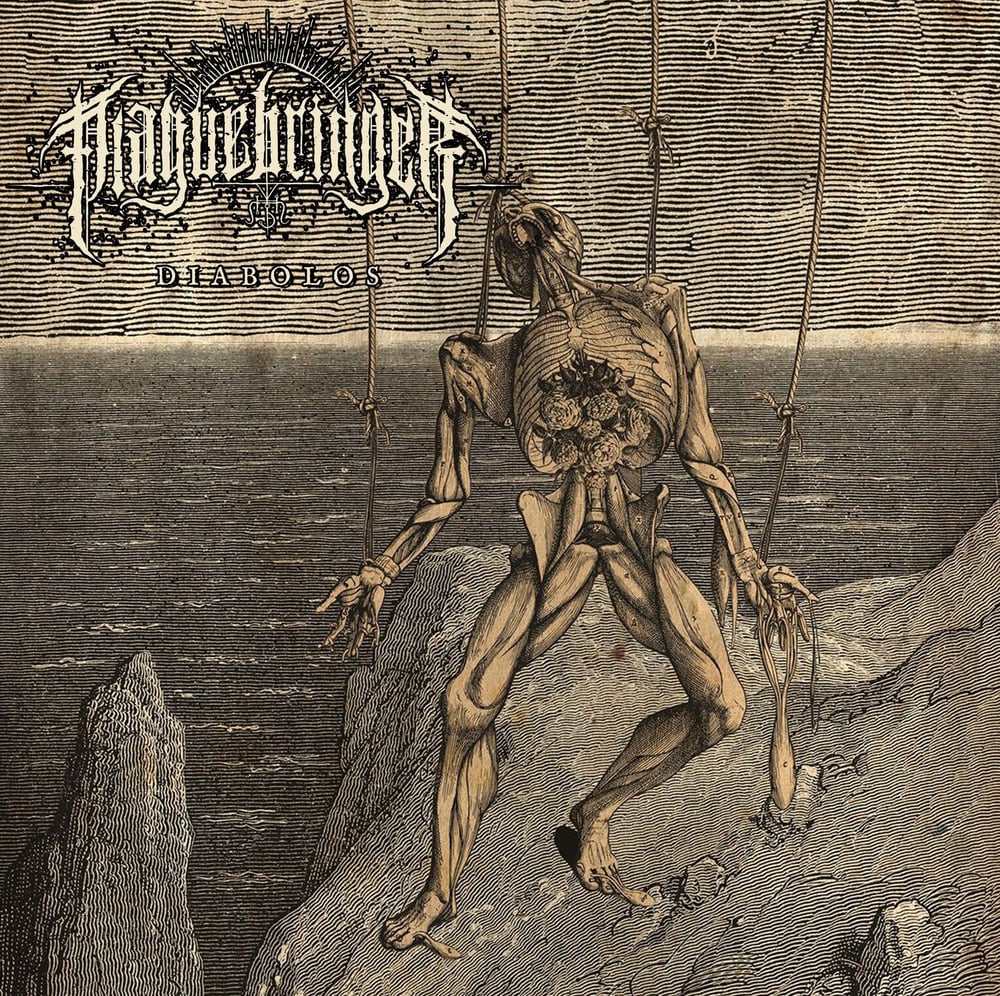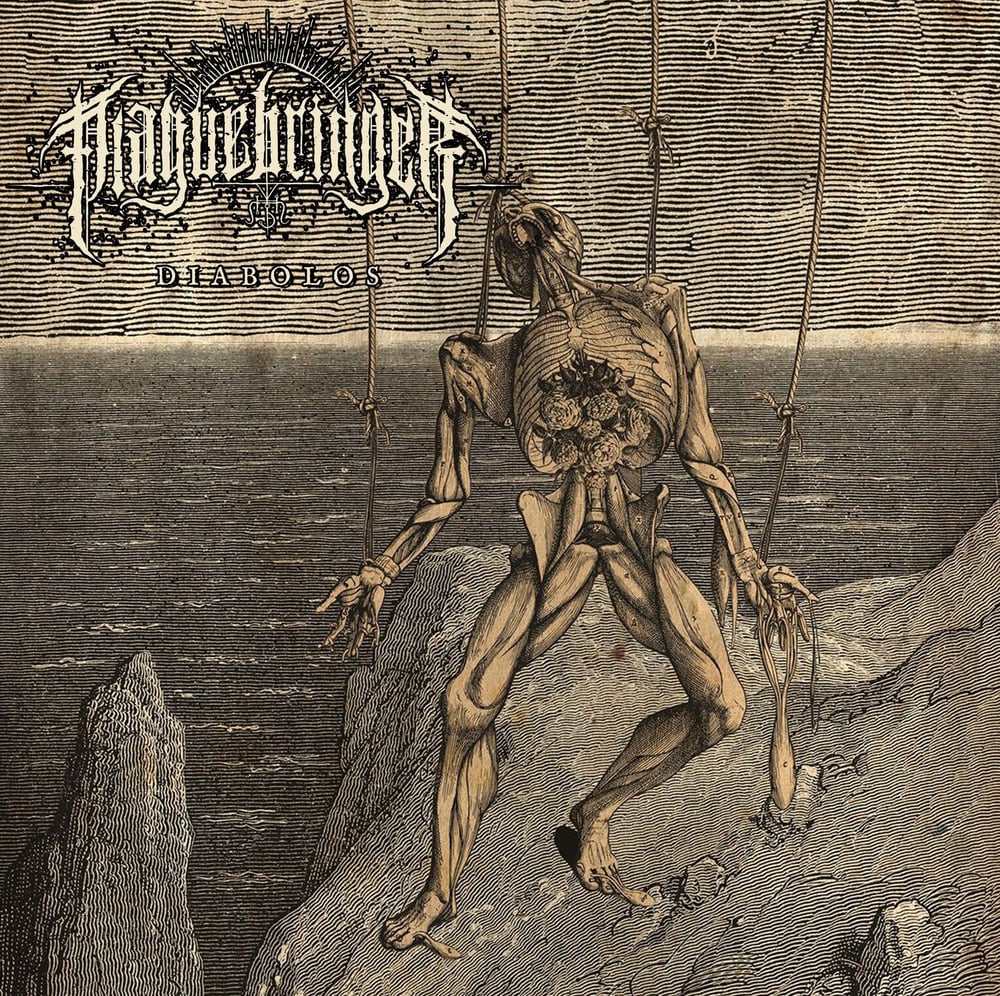 Diabolos Album (CD or Vinyl)
$15.00
Digipak CD or orange and black 12" vinyl record (Ltd. 100)
Vinyl record comes with lyrics sheet/poster insert exclusive to this run.
CD orders will be shipped after January 30th, and vinyl orders will be shipped as soon as they are recieved from the record plant.
There is no guarantee the album will be arrive on release day.
Digital downloads will be provided for customers on release day.
A digital download of the single "Starless" off of Diabolos will be provided upon order.
All prices are in CAD.